Tak jsem nekolikrat za tento tyden zastavil pred nasim skladem a fotil si ho. Mam fakt takovou narcistickou radost jak pekne vypada. Paradoxne tohle je nejlevnejsi sklad (na ctverecni stopu/metr), ze vsech skladu co mame.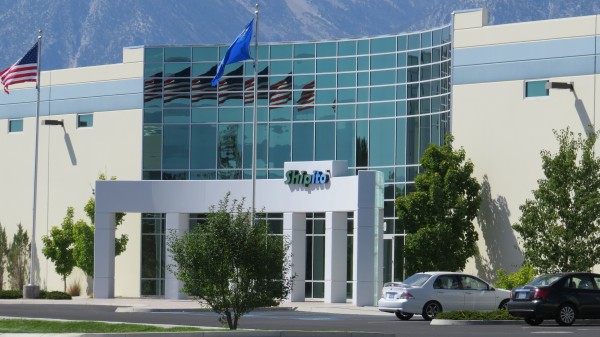 Kdyz se na nektere ty fotky divam tak mam pocit, ze pusobi skoro falesne. Jakoby ty hory byly pridane ve photoshopu.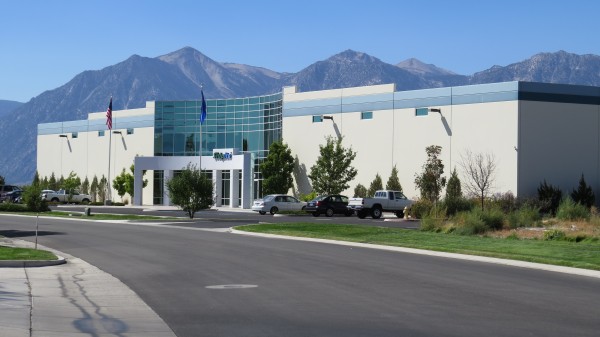 Taky v kazdem uhlu ten sklad vypada trosku jinak.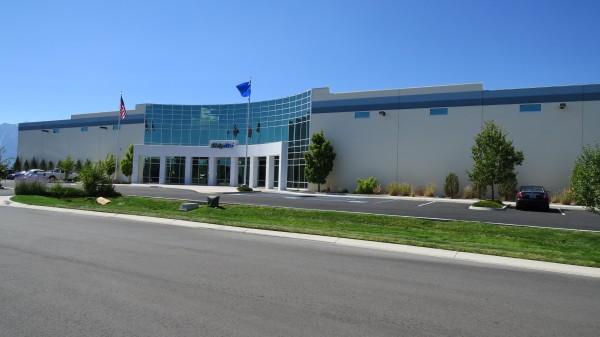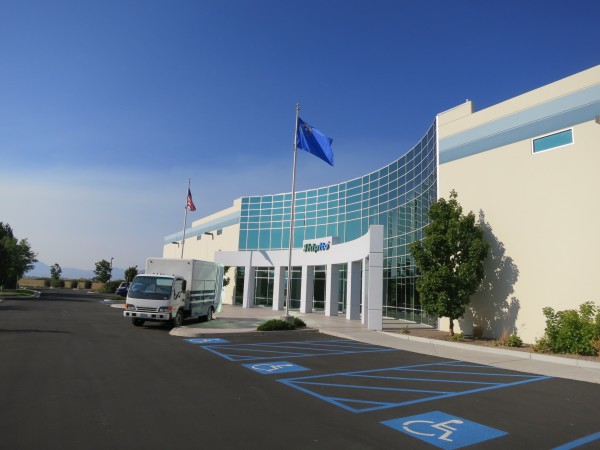 No fakt jsem se do toho skladu zamiloval:-). Byl to super realitni kup. Perfektni nacasovani. Nemuzu si pomoci. Krasna budova. Asi jsem blazen. Ale nemohl jsem se zastavit a nekolikrat po sobe si to fotit:-).