Na zacatku unora to v provozovne vypadalo takto.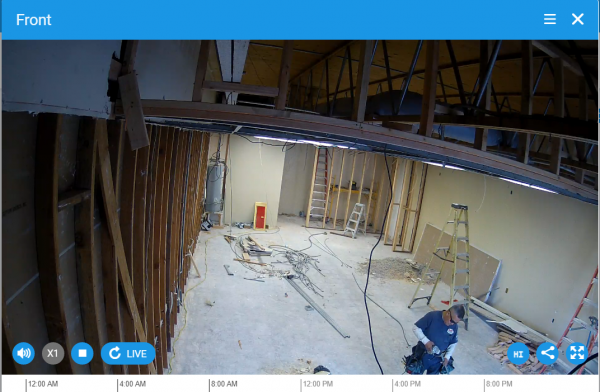 Ted na konci unora to uz vypada takto. Zacina se to tam zaplnovat.
Jsem rad jak to postupuje kupredu. Jeste lepsi je, ze se na to divam ze vzdalenosti z hor. Napadl cerstvy prasan. Lyzovani je paradni. Tohle jsou okamziky kdy me bavi podnikat.:-) Zaridit si to tak, ze clovek nemusi mikromanazovat uplne vse. Nemusi byt uvazany na jedno misto. Neustale neco kontrolovat nebo osobne delat. Nekomu kdo teprve zacina, tento vzdaleny pristup nedoporucuji. Ale jinak na toto je dobre byt podnikatel, ze se da prace delegovat, da se vse vymyslet tak, aby se vyrovnal ten zivotni balance.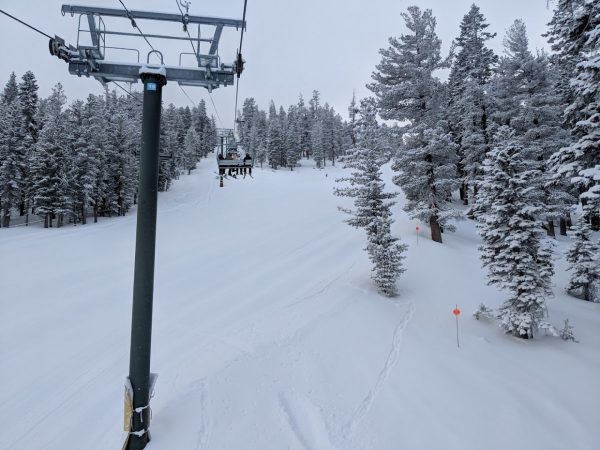 Jestli takto chcete podnikat taky, tak si myslim, ze nesmite mit nikdy investory. Protoze to uz pak mate odpovednost vuci lidem, kteri riskuji svoje penize. A pak by tento lezerni (vzdaleny) zpusob nevypadal dobre. Ja jsem vzdy v podnikani trosku riskoval. Rikal jsem si, ze ta odpovednost je vzdy jen moje. Jsou to moje penize. A nasledky si ponesu sam. Treba muj extremni pristup, kdy jsem nenastivil kancelar po dobu peti let! Nejsilenejsi je, kdyz zjistite, ze to vlastne bez problemu jde. Ze se nic zavazneho nestane, kdyz treba pet let neprijdete do kancelare.